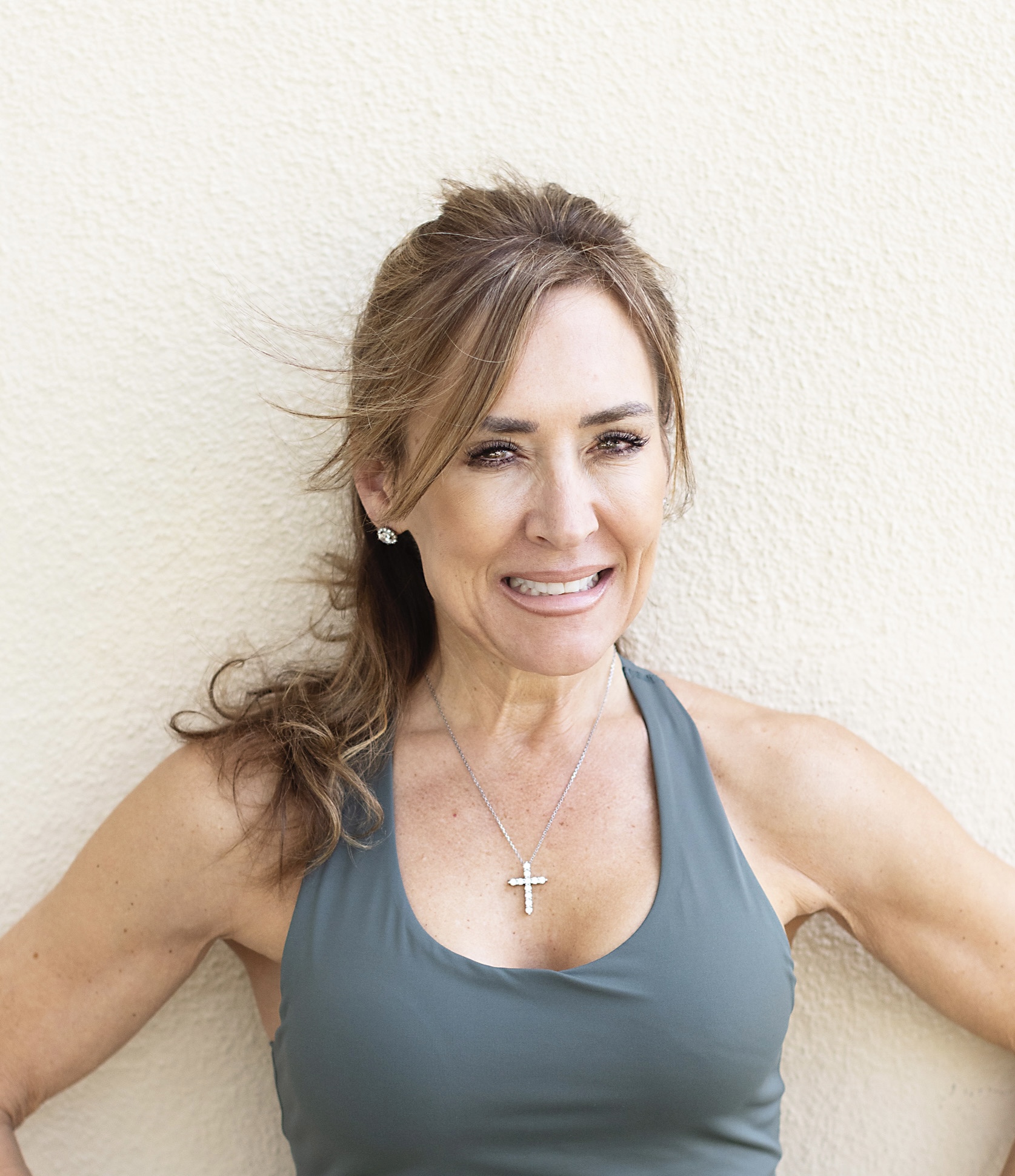 Ann Affinito
Ann has been in the fitness industry for over 25 years. Her background is diverse. Certified in Pilates, Personal Training, Group Exercise, and Health Coaching. She brings a lot of creativity to her style of training. Youth to older adults and everything in-between. Golfers, brides to be, pre/postnatal, pre/post, menopause, overall health and wellness.
To reach Ann, email annaff@msn.com.
See her website at www.bodybyann.com.
Elisa Ovrahim
As a professional Master Pilates Trainer, Elisa Ovrahim's passion is to guide people towards a healthier lifestyle.
Everybody is unique, with their own strengths and limitations. Joseph Pilates designed the method of contrology to help you return to life.
Elisa's method is to build a custom plan based on your health, schedule and more importantly,health & fitness goals. Her aim is to transform your body and influence you to make more mindful decisions when it comes to your health.
Kelli Wynne
Kelli is a lover of all things outdoors, the beach is her happy place and she is a collector of rescue dogs.
Kelli finished her comprehensive Pilates training in 2010 and has been enjoying teaching privates, duets and small group classes ever since. She is also certified in barre. Kelli has an athletic style of teaching with a strong core focus so be prepared for a great, fun workout. Her all time favorite exercise is plank.
To reach Kelli, email kdwellness@gmail.com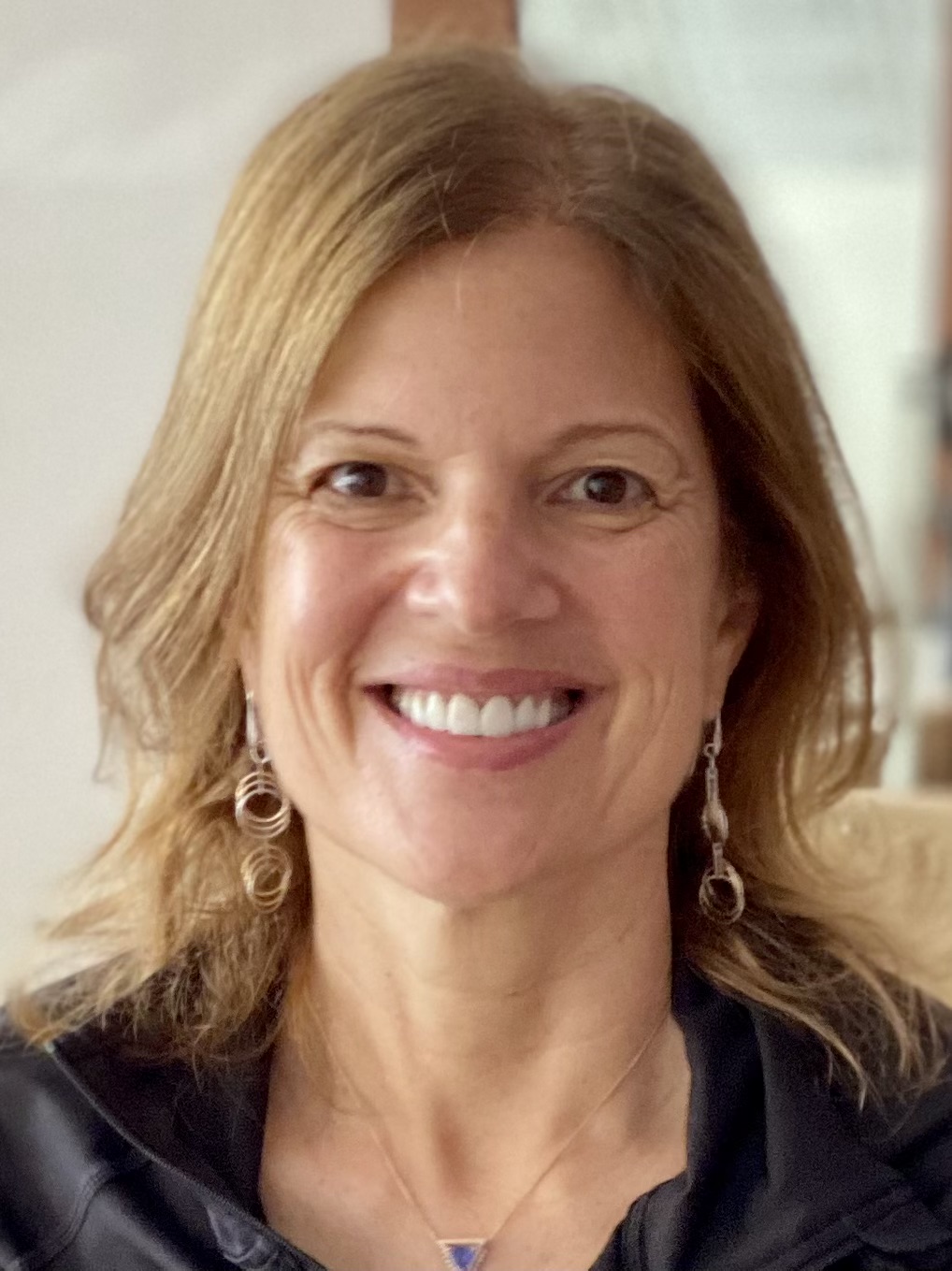 Nirinjan Bikko
Nirinjan has worked for over 40 years in Integrative Health and Wellness helping people to recover their health, mobility, vitality and joy. Her professional training includes Massage Therapy, Active Release Technique, Craniosacral Therapy, Acupressure, Lomi Somatic Work, Middendorf Breathwork, Buteyko Breathing Method, BodyMind Centering, the Franklin Method, Pilates, GYROTONIC®* and Yoga.
She has worked in integrative medical clinics and in movement studios with patients suffering from chronic disease and pain as well as with athletes and performers seeking peak performance. In addition, Nirinjan has worked with survivors of war trauma at the San Francisco General Hospital Refugee Clinic.
To reach Nirinjan, email nirinjan.bikko@gmail.com
Sarah Reed
After suffering for over a decade with severe digestive challenges and already in her mid 30's, Sarah tried Pilates on a whim "to get fit" and found it improved her well-being far beyond her hopes. Discovering physical transformation and a new empowered relationship to her body, pain, and healing, she went on to study yoga, massage and coaching.
As a teacher, Sarah brings her diverse skills as well as a compassion for and confidence in her clients. Having experienced personally the shift from a limiting belief she hopes to help her clients to also enjoy expanding horizons in terms of their physical potential and capacity. Turning 50 in 2023 Sarah feels stronger, more flexible and more capable in her body than ever before. She wants you to know she didn't start out that way, that change can happen, and that all bodies are amazing!
You can sign up for Sarah's reformer class at The Centered Body Fridays at 12:30 p.m. by clicking here.

Take a class in our new studio!
1630 A Contra Costa Blvd.
Pleasant Hill, CA 94523

Check out our YouTube Channel
We offer instructional videos. Short routines that you can do on your own time!