What can Pilates Do For You?
Pilates will help you find joy in movement and in your daily life. The work we do helps loosen stiff muscles, lengthen and strengthen the whole body evenly, and bring about a sense of ease and fluidity to the rest of your life. A regular Pilates practice can compliment any other movement you do. The Pilates fundamentals can be applied to golf, skiing, dance, yoga, martial arts, weightlifting and more. It even changes how you walk, breathe and move through your regular routines. Joseph Pilates designed his method to help our bodies "Return to Life" and that is exactly what it can do for you!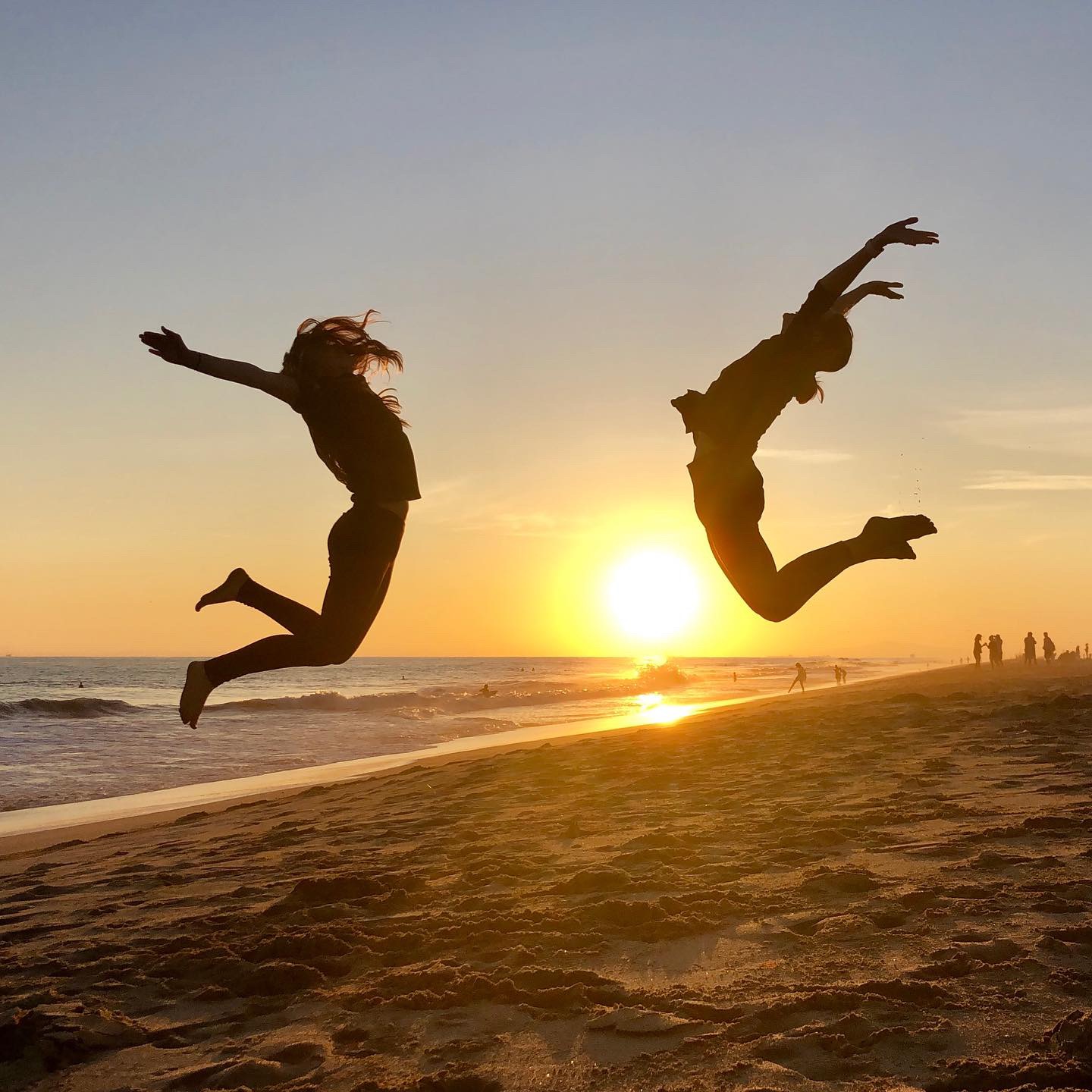 What is The Centered Body Studio?
The Centered Body is a Pilates and wellness collective in Pleasant Hill California. We have top notch Pilates instructors, Fitness instructors, Massage therapists, and Skin Care professionals and as a collective, we share the space but we each run our own business.
Please see our Our Practitioners to read about and get in touch with any of our professionals.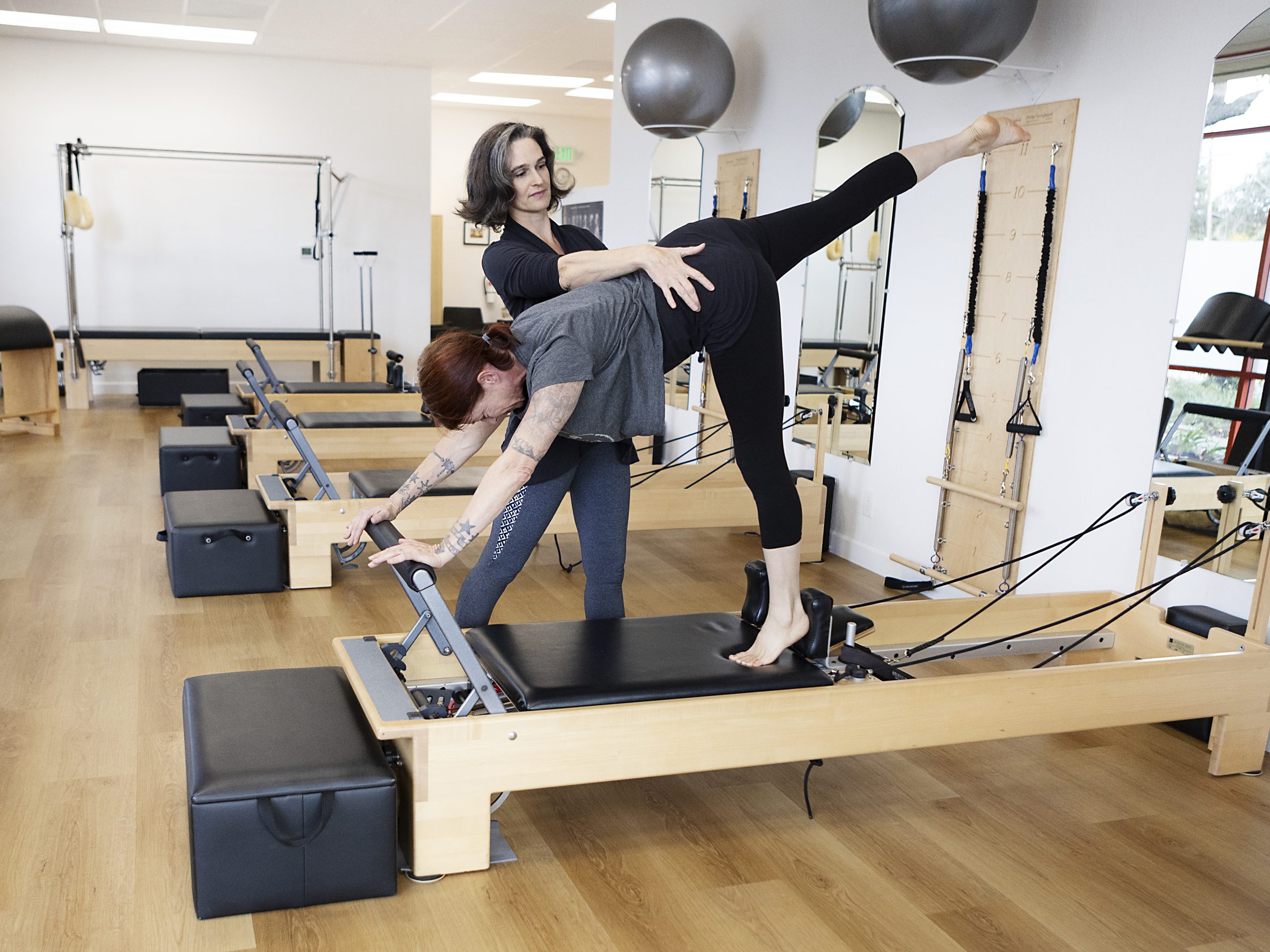 What Our Customers Say About Us
My Quarantine
Amy's Pilates classes have been my quarantine cure! Both invigorating and relaxing, strengthening and stretching, they help me stay nimble and strong and feel connected to a community.
Sabine K. – 10/9/2020
A Lifesaver
I've been taking classes with Amy for over 8 years in person and during 2020 having the continuity of her classes and community come into my home has been a lifesaver both physically and mentally.
Charlotte E. – 9/15/2020
Floating on Clouds
I really look forward to your classes. Stretching out and building core strength without suffering really makes me feel like I'm floating on clouds for the rest of the week.
Ellen L. – 9/15/2020

Take a class in our new studio!
1630 A Contra Costa Blvd.
Pleasant Hill, CA 94523

Check out our YouTube Channel
We offer instructional videos. Short routines that you can do on your own time!