What Pilates Can Do For You
Pilates unites the mind and body in a way that eases tension, reduces inflammation, and promotes health and well being. Regular practice will help you correct postural imbalances, improve your breathing, increase muscle tone and flexibility and improve your all around quality of life.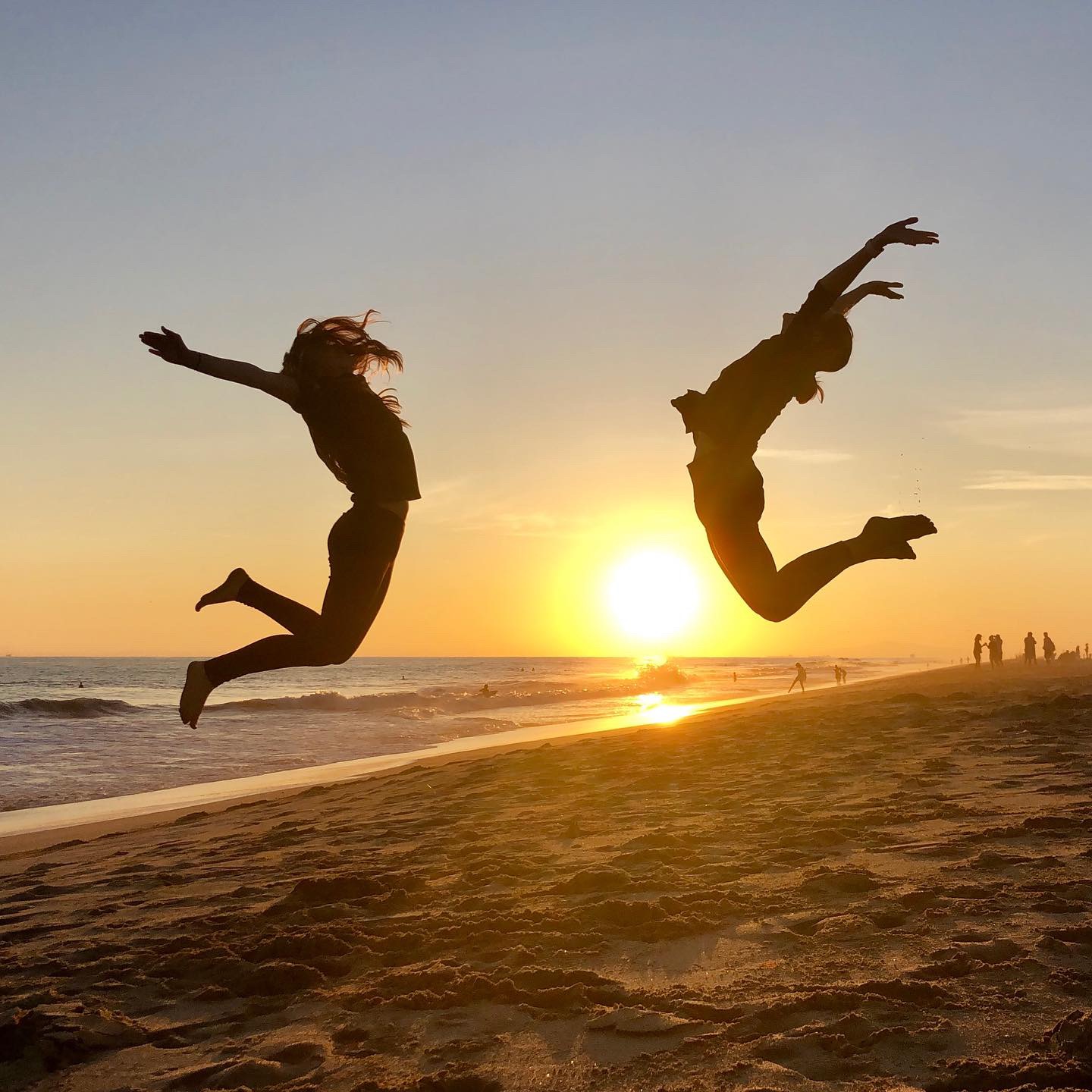 Why take Pilates from me?
Pilates is customizable to suit every type of body. I have taught the young, old, athletic, pre and post-natal client, and also people with very limited ability due to injuries. Pilates is designed to help everyone feel the best they can in the body they have been given. My goal for you is to maximize your bodies ability to heal and move comfortably through life, doing the things you love to do with ease.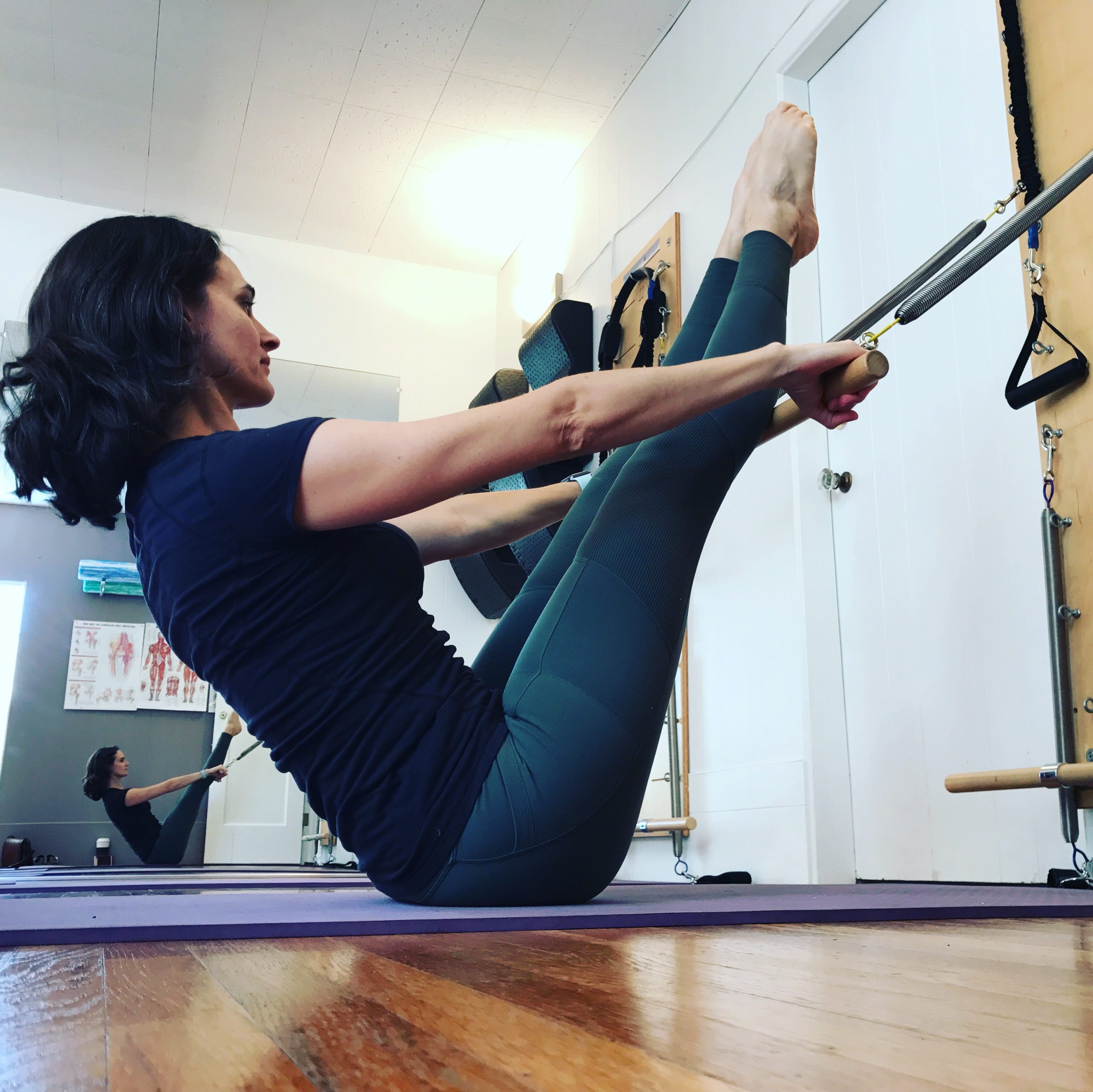 What Our Customers Say About Us
My Quarantine
Amy's Pilates classes have been my quarantine cure! Both invigorating and relaxing, strengthening and stretching, they help me stay nimble and strong and feel connected to a community.
Sabine K. – 10/9/2020
A Lifesaver
I've been taking classes with Amy for over 8 years in person and during 2020 having the continuity of her classes and community come into my home has been a lifesaver both physically and mentally.
Charlotte E. – 9/15/2020
Floating on Clouds
I really look forward to your classes. Stretching out and building core strength without suffering really makes me feel like I'm floating on clouds for the rest of the week.
Ellen L. – 9/15/2020
Now Open!
Our New Studio in Pleasant Hill
1630A Contra Costa Blvd.
Pleasant Hill, CA 94523
(925) 477-1735